Create tests that fix themselves, without using any code
Use our browser extension to record entire tests in seconds, run them in the Testkit dashboard or your CI pipeline, and see how Testkit automagically fixes tests for you when they break.
No credit card required,
14-day free trial with all features
Don't take our word for it, here's what our users say
With Testkit, we were able to set up tests for all important user flows in just a few minutes. The integration with GitHub is ingenious because it allows us to start the tests automatically after each deployment.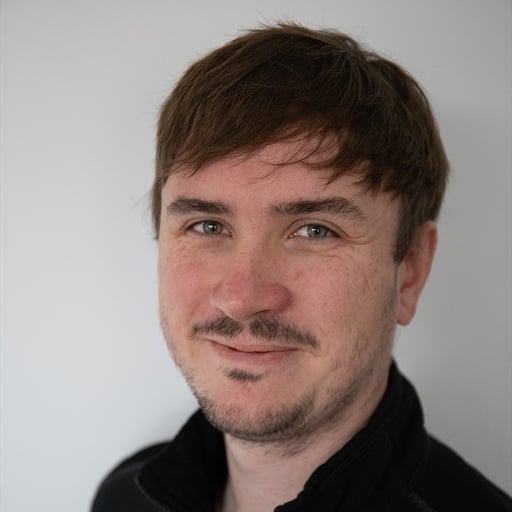 Recording was surprisingly simple and straightforward. I got confused because of how simple it was, I thought maybe I'd have to figure out more or something.
One click to test
Creating complex end-to-end tests is as simple as clicking a button in our chrome extension. Testkit will record your interactions and transform them into perfect end-to-end tests without any code.
Debugging at your fingertips
You can run your tests across multiple browsers and get debugging features like screenshots, console and network logs, and even DOM inspection.
Supercharge Productivity
Testkit makes creating tests easy and automates their maintenance with AI, so you can focus on development
Flakiness Detection
Say goodbye to flaky tests. Testkit detects flaky tests and automatically circumvents it.
Self-healing
Tests often break, especially if you're a productive engineering team. Focus on what matters while Testkit fixes your broken tests
Try Testkit for free.
No strings attached.
Every new account comes with a free 14-day trial. No credit card required and with all features and two parallel workers included.